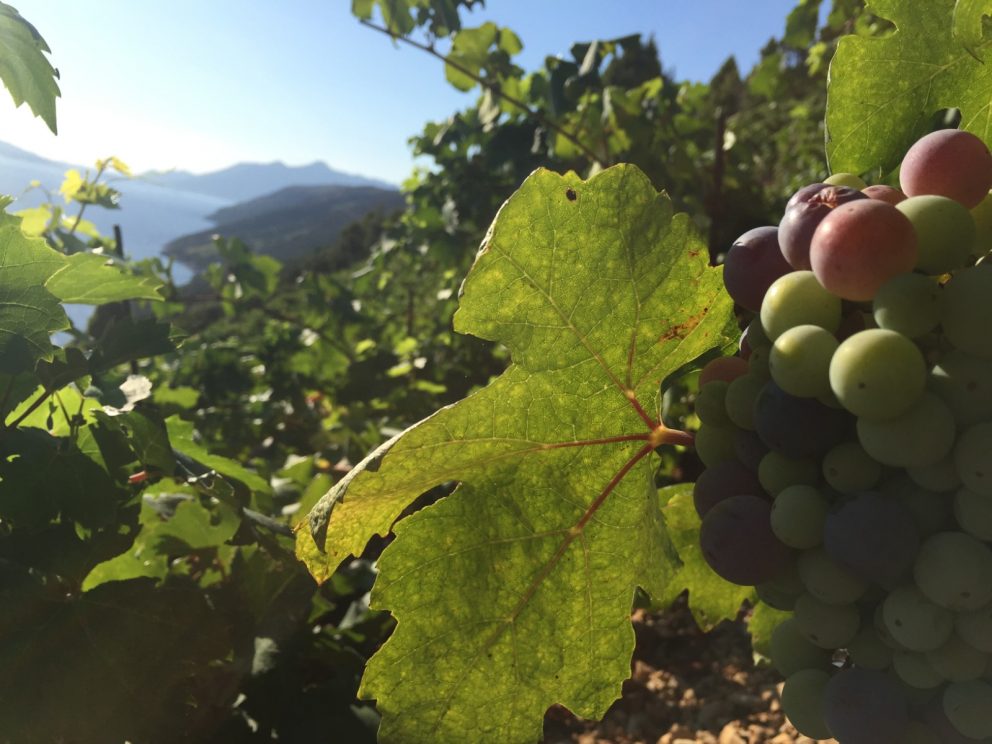 Step into the history of wine as we explore Croatia and its indigenous grape varieties. We are honoured to have Croatian native and owner of The Adriatic Pantry, Zoran Svetličlić, to guide us on this adventure.
Wines to explore will include:
2019 Tomac Blanc de Noirs
2020 Bura Plavac Mali Sivi
2016 Zlatan Otok Crljenak
and a highly coveted feature from the legendary Benmosche Family.
[PS: Small bites are included if you're peckish!]
More about Croatia:
Just a stone's throw from Italy across the Adriatic Sea, Croatia has been producing wine for more than two millenia. Its coastal wine regions and islands have harbored vineyards since the Illyrians first planted vines there during the Bronze Age, and a long, rich viticultural history leading to the birth of hundreds of native varieties.
Following the devastation of phylloxera from the early 20th century, only 130 indigenous varieties remain. Approximately 40 of which are used in commercial production alongside a dozen international varieties spread across Croatia's 20,700 hectares of vineyards.
Book now at https://tinyurl.com/CroatianWinesAppetite !